Simon & Schuster eBook Deals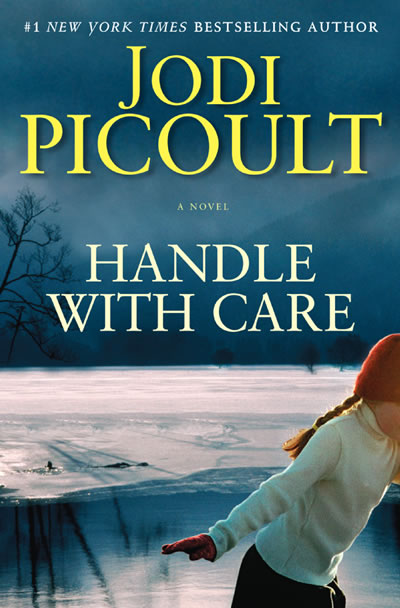 Handle with Care by Jodi Picoult $!.99
Book Summary
Every Expectant parent will tell that they don't want a perfect baby, just a healthy one. Charlotte and Sean O'Keele would have asked for a heathy baby, too. If they'd been given the choice. Instead ttheir lives are made up of sleepless nights, mounting billd, yhr pitying stares of "luckier" parents, and maybe worst of all, the what ifs. What if their child had been born healthy? But it's all worth it because Willow is, well, funny as it seems, perfect. She's smart as a whip, on her way to being as pretty as her mother, kind, brave and for a five year old, an unexpectedly deep source of wisdom. Willow is Willow in sickness and in health. Click to find out more.
Angels Walking by Karen Kingsburg $1.99
Book Summary
When former national baseball start Tyler Ames suffers a career-ending injury, all he can think about is putting his life back together the way it was before. He has lost everyone he loves on his way to the big leagues. Then when things seem to be turning around, Tyler hits rock bottom. Across the country Tyler's one true love Sami Dawson has moved on. Click to find out more.
For more of Simon & Schuster eBook deals, check out their website.
This week's Humble Bundle Deal!
Bloom County is a series of classic American comic sttrips from the 1980s, Bloom County where kids of have adult personalities and animals can talk! They are now available for the next five days in the Humble Book Bundle.